LA SOLEDAD EN
TIEMPOS DE NETFLIX


Estamos acostumbrados a crear vínculos que nos provean de afecto, pero también de significado: una pareja, un familiar, un amigo; lo que sea que nos haga sentir que somos amados, que estamos siendo vistos, o al menos monitoreados. En ese sentido, una interacción, por más mínima que sea, siempre implica la posibilidad de darle sentido a nuestra existencia. Incluso si es a través de una pantalla.

La Soledad en Tiempos de Netflix cuestiona el impacto que tiene el desarrollo tecnológico en las relaciones afectivas. Irónicamente, las herramientas que creamos para facilitar esas interacciones terminan aislándonos más. Como individuos inmersos en un sistema neoliberal, individualista y meritocrático, vivimos atravesados por el deseo de una vida autosuficiente, en la que podamos suplir nuestras necesidades, físicas y afectivas, con un clic.
LONELINESS IN THE
AGE OF NETFLIX


We are used to create bonds that provide us with affection, but also with meaning: a partner, a family, a friend; whatever it is that makes us feel that we're loved, that we are being seen, or at least monitored. In that sense, even the smallest interactions always imply the possibility of giving meaning to our existence. Even if it is through a screen.

Loneliness in the Age of Netflix questions the impact of technological development on effective relationships. Ironically, the tools we develop to get closer together end up isolating us even more. As individuals immersed in a neoliberal, individualistic, and meritocratic system, we live intertwined by the desire for a self-sufficient life in which we can feed our physical and emotional needs with a click.

EGOO: Kit simulador de compañia // EGOO: Compañy simulator kit //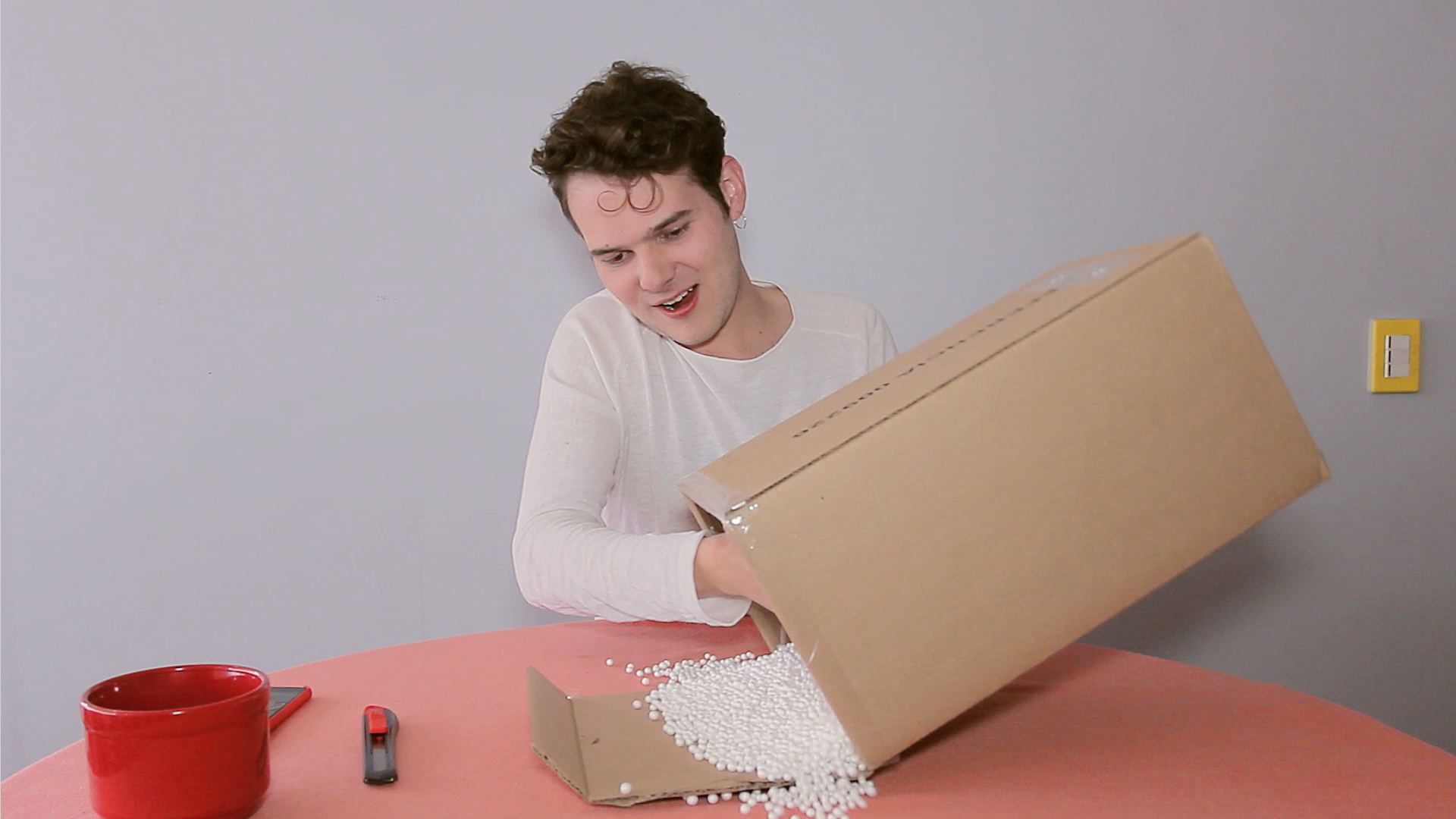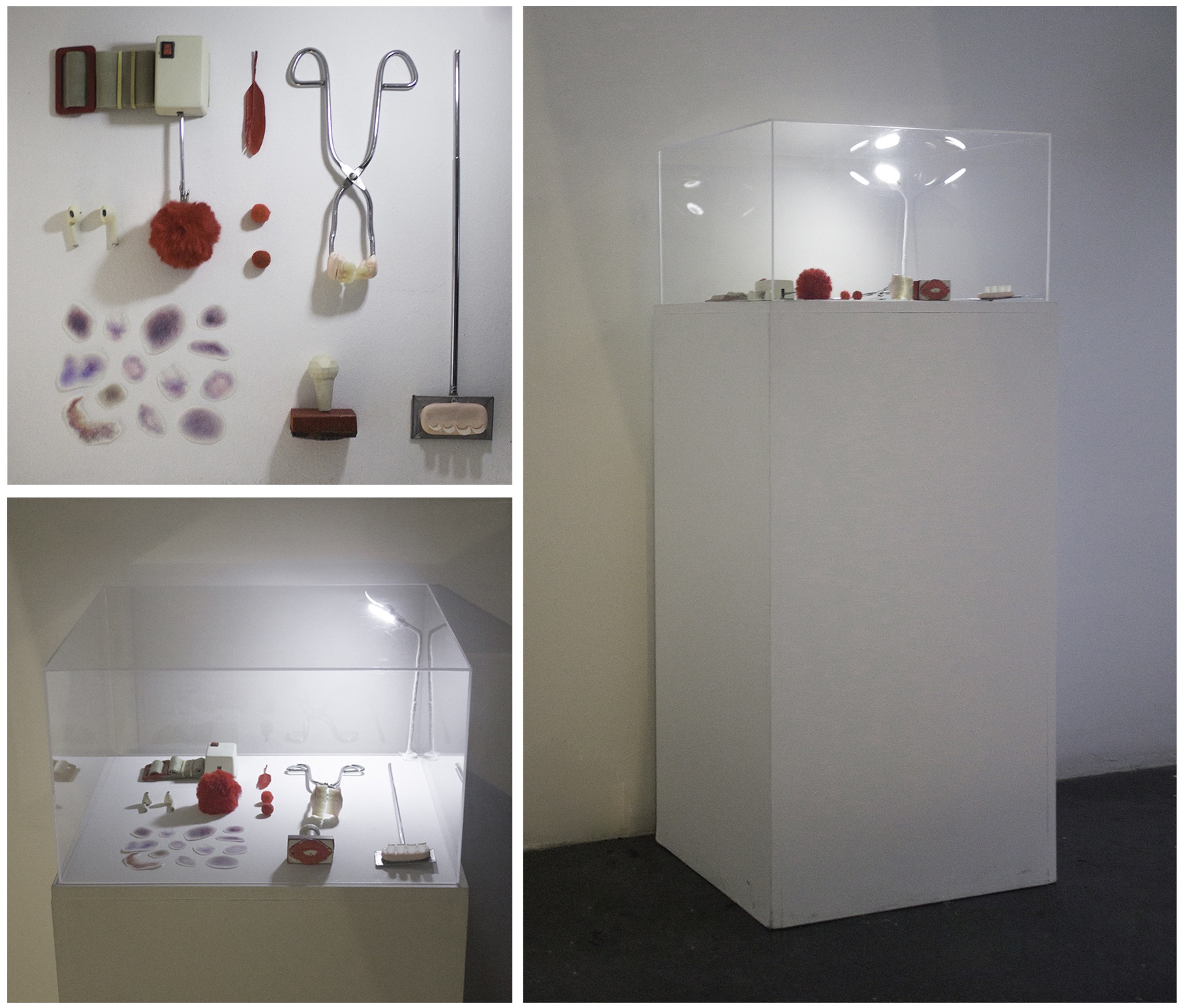 CRYO: Bebes a Domicilio // CRYO: Babys at your home //
D.A.V. (Death Assit Volunteers) // D.A.V. (Voluntarios de Asistecia para la Muerte) //
D.A.V. (Death Assit Volunteers) // D.A.V. (Voluntarios de Asistecia para la Muerte) //